Aluminum and Steel Tariffs: What Do They Mean for US Industry?
On March 8, President Donald Trump imposed sweeping new tariffs of 15 percent and 25 percent on aluminum and steel imports, respectively. Trump and his administration decided to take action following the completion of an investigation by the Department of Commerce that seemed to reveal troubling importation trends capable of both hamstringing the American steel and aluminum industries and adversely affecting national security, according to a statement from the White House. This move sent shock waves through the global economy. The stock market dropped as traders grappled with the news. Simultaneously, business leaders within various industries rushed into boardrooms to discuss the potential production impact, which many believed would be significant.
According to research from the DoC's International Trade Administration, the U.S. is the largest steel importer in the world. In 2017, American organizations imported more than 34 million metric tons of steel, eclipsing figures collected over the previous year by 15 percent. U.S. businesses imported over 53 million metric tons of aluminum in 2016, the most recent year for which data is available, according to researchers for the U.S. Geological Survey. Both of these materials are used across numerous industries, from the automotive sector to food and beverage. In the hours following Trump's announcement, business leaders speculated that cost of production would rise considerably, an extra expense that would trickle down. Some of the president's colleagues in Congress agreed with this assessment and expressed worry over how the tariffs might affect American consumers.
"The U.S. is the largest steel importer in the world."
"I disagree with this action and fear its unintended consequences," Speaker of the House Paul Ryan said in a statement. "We will continue to urge the administration to narrow this policy so that it is focused only on those countries and practices that violate trade law."
However, domestic aluminum and steel producers and their workers were ecstatic over the decision.
"Everybody's just happy," Mark Goodfellow, director of a steelworkers union in Massena, New York, said in an interview with NPR. "It feels like the American worker is getting a break and finally getting a shot to compete on a level playing field."
The tariffs, which apply to all countries except for the U.S.'s North American Free Trade Agreement partners Canada and Mexico, went into effect March 23. With these heightened duties officially in place, enterprises across the country will soon start to feel their effect, especially when it comes to production. What sort of impact might these tariffs have on U.S. industry?
A boon for American aluminum and steel
The newly implemented tariffs were designed to help U.S.-based aluminum and steel producers strengthen their footing in the global marketplace. American steel exports have remained flat for some time, according to the World Steel Association. In 2016, the U.S. shipped out just over 9.2 million metric tons, making it the 17th largest supplier of steel in the world. This figure pales in comparison to the world's largest steel producer China, which exported more than 108 million metric tons of the metal in 2016. A similar disparity exists in the aluminum, where China dwarfs all of its competitors, according to World Aluminum. With these tariffs, the Trump administration hopes to loosen the country's stranglehold on the market and make U.S. steel and aluminum companies more competitive.
Analysts agree that this outcome is likely to unfold, Reuters reported. U.S. manufacturing firms, in particular, will be forced to incorporate American metal companies into their resourcing portfolios to avoid the hefty costs that come with importing foreign steel and aluminum.
Less than positive for American manufacturers
The benefits of the increased duties do not extend outside of the aluminum and steel sectors. According to Vox, industry groups in numerous spaces condemned the move, including the American Association of Home Builders, the American Association of Architects, the National Retail Federation and the Association of Global Automakers.
The automotive industry was particularly concerned. In a statement, AGA President John Bozzella said, "Trade restrictions and higher prices will nullify many of the benefits we have seen from tax reform. Investments earmarked for new products and plants will instead be funneled to pay for rising steel and aluminum prices used in existing products and facilities."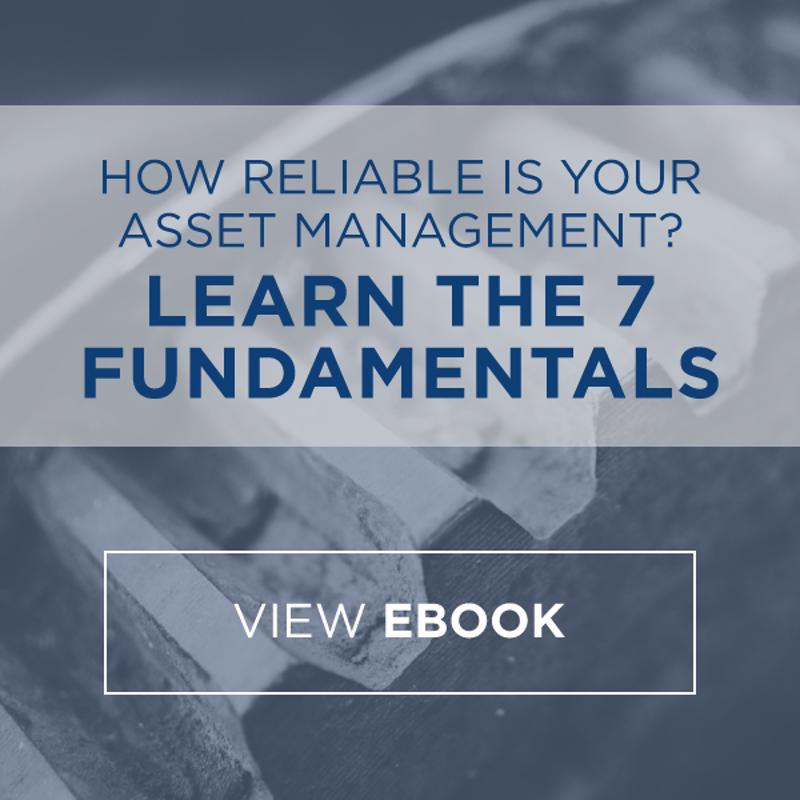 Beer producers are also down on the tariffs. According to NPR, beer brewer MillerCoors said there is simply not enough aluminum produced domestically to satisfy demand in the sector. The aerospace and energy spaces are likely to suffer as well, for companies in these industries rely on imported, low-price aluminum and steel to erect production facilities and produce. In short, businesses across numerous industries are likely to engage in extreme belt-tightening as the year moves forward. Aluminum and steel producers, on the other hand, are in an ideal position, for which they can thank the White House.
Organizations on both sides of the tariff equation must work quickly to reorganize their operations and implement workflows that match the new importation landscape. An area of immediate need for improvement will focus on increasing capacity in order to account for the increased demand.  Furthermore, producers can look to get more utilization out of their current assets by enhancing their maintenance programs or consider re-commissioning "mothballed" assets to improve their throughput.
Here at USC Consulting Group, we've been working with businesses across numerous industries for 50 years, helping them adjust to marketplace transformations of all kinds. Enterprises in need of such assistance in the wake of the Trump administration's new tariffs should connect with us today.