4 Key KPIs for Modern Manufacturing Optimization
The American manufacturing space has experienced considerable improvement in recent years. Producers have embraced data-driven processes and procedures designed to boost productivity and keep overhead costs down. The industry contributed approximately $2.2 trillion to the U.S. gross domestic product in 2016, capping off four consecutive years of annual value-added figures above the $2 trillion mark, according to the Bureau of Economic Analysis. But this success is not a symptom of scale. More than 98 percent of U.S. manufacturing firms have fewer than 500 workers, according to the National Association of Manufacturers. More astonishingly, 3 out of 4 firms employ fewer than 20 workers.
How do American manufacturers account for more than 10 percent of the national GDP with such small staff rosters at their disposal? Operational optimization through continuous improvement. Almost 70 percent of domestic producers utilize lean manufacturing strategies to facilitate such an approach, Reliable Plant reported. These methodologies center on the collection and evaluation of key performance indicators, critical quality metrics that lend operational leaders insight into mission-critical workflows, giving them the power to spot deficiencies and make changes as quickly as possible. Only with this data can firms successfully navigate the modern marketplace where responsiveness reigns supreme.
There are numerous shop floor functions suitable for performance measurement programs. However, industry innovators and researchers have pinpointed several operational avenues that can provide data capable of driving continuous change and bolstering the bottom line. Here are some of the KPIs associated with these shop floor hotspots:
1. Total downtime
Downtime is a manufacturer's greatest enemy. When mission-critical assets stop functioning because of mechanical issues, producers often lose hundreds of thousands of dollars. For example, automakers lose an average of $22,000 per minute of downtime, according to research from Advanced Technology Services. A large number of modern manufacturers can't survive such losses as most are already operating on razor-thin profit margins. This state of affairs makes the total downtime KPI an essential metric of quality. Gathering this data is relatively easy, but tracking it and exploring the operational variables behind it can have an immense impact.
Most producers pair this macro measurement with finer KPIs, such as overall equipment effectiveness (OEE) or changeover time, to form a more robust downtime picture.
2. Takt time
This versatile KPI – the amount of time it takes to complete a given task – works in numerous operational contexts. According to Food Manufacturing, plant supervisors can leverage takt time to track the entire product creation process and monitor the smaller functions that make up this total workflow. This allows for increased visibility and gives producers the power to institute minor tweaks in piecemeal to get the most out of their shop floors. Takt time is also one of the few KPIs that relates directly to the customer. These readings can show businesses where they stand in relation to customer demands centered on timeliness, even reveal upgrades that could quicken production processes and more effectively meet the needs of modern buyers.
On the surface this KPI may seem basic, but its versatility and connection to the customer experience make it an essential metric for even the most advanced manufacturers. Again, there are other KPIs that work well with takt time, including estimated time to completion and piece variance. These measurements relate directly to customer satisfaction and can therefore yield useable insights with transformative power.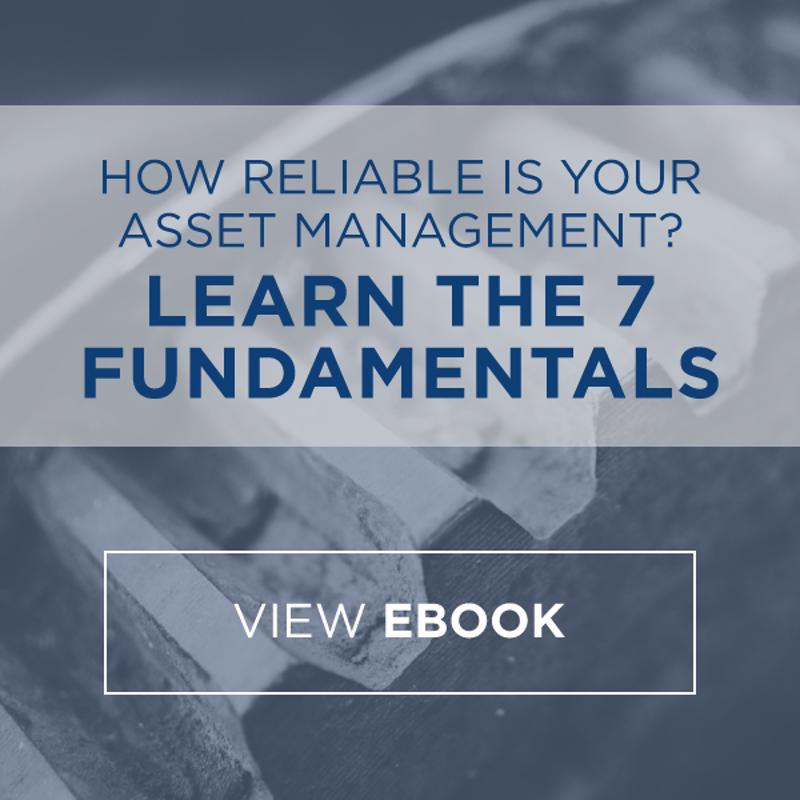 3. First pass yield
The days of the single-use production line are over. To compete in today's marketplace, manufacturers must be prepared to reconfigure their operations to meet changing volume demands or roll out new products altogether. This state of affairs makes first pass yield an essential KPI for modern producers. This metric measures the effectiveness of a given workflow during its initial run. Quality assurance personnel calculate the first pass yield by dividing the number of completed units requiring no rework by the number of total products produced. Using this figure, shop floor stakeholders can assess the overall efficacy of a new process and make changes to improve its productivity.
In the past, this KPI may have been something manufacturing leaders used only occasionally. But times have changed. With customer demands shifting so frequently, manufacturers must be ready to reorganize their processes and measure their effectiveness after reorganization. The first pass yield KPI makes this possible.
4. Mean time between failures
Manufacturers are only as reliable as the production equipment they have on the shop floor. This is why many organizations adopt preventive maintenance strategies with cutting-edge technology at their centers. More than 40 percent of manufacturers currently subscribe to this approach, while another 30 percent have gone one step further and embraced predictive maintenance, according to recent research from Plant Services. A majority of these maintenance-minded firms rely on the KPI mean time between failures (MTBF), which is the length of time a repairable asset will function properly after experiencing a major mechanical problem and before doing so again. This KPI gives maintenance teams a base line off of which they can schedule preventive activities.
Mean time between failures and related metrics, such as mean time to failure (MTTF) and mean time to repair (MTTR), help manufacturers evaluate overall asset reliability. With this information in hand, operational stakeholders can make incremental improvements to plant efficiency and productivity.
Manufacturing businesses looking to carve out space in today's marketplace must focus on continually improving their workflows, as processes, not manpower, lay the groundwork for success. These KPIs give such enterprises the power to dive deeply into their operations and pinpoint deficiencies big and small that could be holding them back. Here at USC Consulting Group, we have been working with manufacturers for decades, connecting them with experts who can craft customized operational improvement plans designed to stimulate growth. Contact us today to learn more about our work in the space and how our in-house consultants can help your firm reach new heights.