3 Myths About Overall Equipment Effectiveness
Overall equipment effectiveness is an essential key performance indicator for modern manufacturers.
For a multi plant manufacturer the use of OEE provides an opportunity for internal benchmarking of production processes.  At the plant level, it is a guide of where to focus resources to continuously improve and lower costs.
An ever-changing marketplace further reinforces the need for reliable production equipment, as today's producers must cultivate agile yet dependable operations to survive. With these challenges in mind, manufacturing stakeholders often place great importance on OEE measures and encourage their teams to work as hard as they can to improve such metrics. However, the reliance on OEE has generated industrywide misconceptions surrounding the KPI, leading many manufacturers to operate with skewed views of the venerated performance standard.
Here are three of the most widely circulated myths about OEE:
1. 'Elevated OEE figures are everything.'
Most modern operational stakeholders are conditioned to believe that high KPI readings signify success. This perception is based in reality, but some production leaders focus solely on the magnitude of the figure without considering it in context of an entire workflow, according to OEE expert Arno Koch. For example, an organization might implement effective maintenance and operational protocols that produce an OEE of 95 percent, a seemingly excellent mark. Production roadblocks arise, however, if downstream processes are not ready to receive product from an asset functioning at such an immense OEE.
Manufacturers must remember to contextualize OEE and strive for numbers that lay the groundwork for smooth operations. What might those metrics be? Koch said world-class workflows are buoyed by machines running between 35 percent and 45 percent of OEE. In short, manufacturing firms need not shoot for the stars.
2. 'Firms unconcerned with raising output should stop focusing on OEE.'
On the surface, this reasoning appears to make complete sense. Why allocate considerable manpower, resources and time to elevating OEE when the production ceiling has been reached? Increased output is not the only benefit that accompanies improved equipment effectiveness. When production machinery operates more efficiently, production times drop, along with resource usage and maintenance demands. In the end, this leads to lower costs. And, in the event that production needs to scale upward because of increased market demand or expansion, the existing machinery is ready to support such growth, without a need to invest additional capital in new equipment.
Operational stakeholders should take this into account when considering OEE improvement efforts. Bolstering machine effectiveness is about far more than output.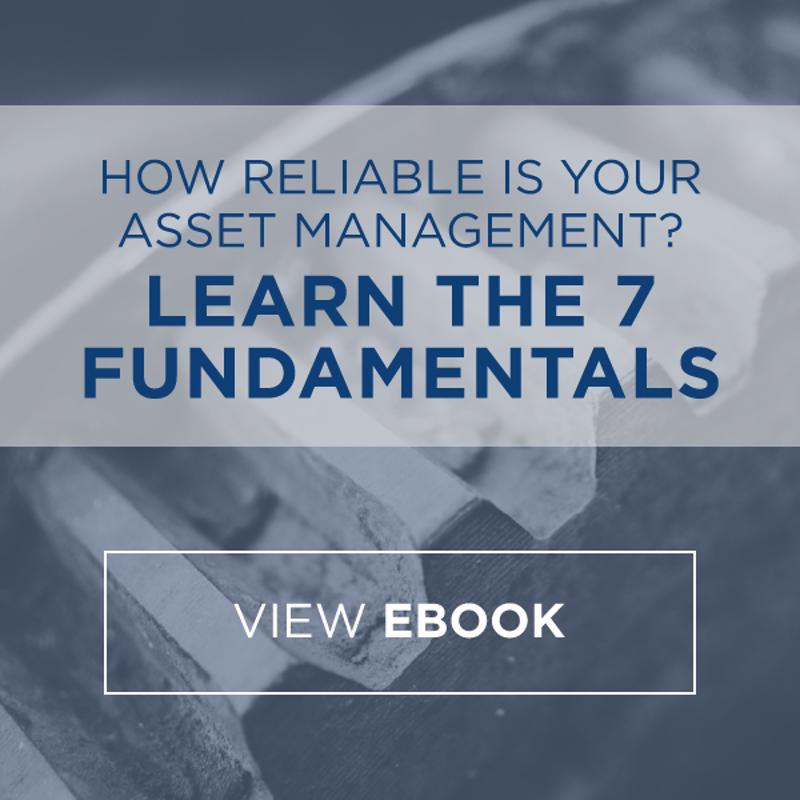 3. 'OEE improvement necessitates considerable CAPEX investment.'
Modern manufacturing leaders, most of whom manage firms with tight budgets, are often reluctant to embrace large capital expenditures. For this reason, many manufacturers simply move forward without addressing OEE, as they believe such efforts will come with significant costs. And sure, some organizations do spend a lot on equipment upgrades and other improvements meant to boost the effectiveness of their machines. However, this is not the only way.
Forward-thinking organizations looking to improve OEE often adopt lean principles in lieu of expensive mechanical upgrades. These workflows, which are popular among some of the most successful manufacturing companies in the world, help production teams pare down their workflows and implement continuous improvement efforts, both of which lay the groundwork for increases in OEE. Such firms also embrace digitization, installing cutting-edge back-end systems and equipment sensors that continually track machine performance and offer the data-based insights needed to make meaningful improvements.
Instead of committing to large-scale equipment investments, businesses in the manufacturing space can take more scaled-down approaches and improve the processes surrounding mission-critical production assets to drive higher OEE.
Is your organization interested in moving past these and other OEE myths, and implementing higher-performing production processes? Connect with the experts at USC Consulting Group. For 50 years, our operations management consultants have helped manufacturers grow their businesses and expand their footprints in the marketplace.
Contact us today to learn more about our manufacturing service offerings and expertise.