Why It's Been a Bumpy Road for the Electric Car Industry
The electric car industry has seen its fair share of bumps in the road. In 2008, Tesla introduced the world to the Tesla Roadster, the first all-electric vehicle to use lithium-ion battery cells. On a single charge, it could travel roughly 200 miles. A mere two years later, the Nissan Leaf debuted, another automobile that entirely ran on electricity and the added benefit of not producing tailpipe emissions — a win for the environment. It maintained a lengthy streak as the top-selling EV nationally and globally.
Fast forward to today, consumers have a litany of additional EVs to choose from, including — but not limited to — the Hyundai Kona, Chevrolet Bolt EV, Tesla S, Karma Revera, BMW i3, and Mitsubishi iMiev. The growth in options is largely due to the ever-advancing state of technological improvements combined with state-of-the-art innovation.
All this being said, the journey to growth for participating automakers has been bumpy, beset by slow sales, manufacturing complications, and production delays. The latest example: Tesla, which is encountering struggles in unveiling the auto industry's first electric pickup truck.
When word first came down that the Palo Alto, California-based automaker was in the process of developing a pickup capable of running on electricity, CEO Elon Musk didn't hold back, calling it quite possibly the "coolest car" he'd ever laid eyes on, according to The  Mercury News, a statement he made back in 2018, the same year the yet-to-be-named model was scheduled to arrive in dealerships.
However, in a reply to a questioner on Twitter, which asked Tesla's CEO when the EV pickup truck would debut, Musk tweeted, "November most likely," and it may not even be ready by then, industry insiders say.
"Producing EVs can be highly labor intensive and expensive."
While the automaker remains tightlipped about what's caused the delay, it may have something to do with manufacturing and development, as the process of producing EVs can be highly labor intensive and expensive. It starts with mining, as in order to run off of electricity, EVs require a number of different rare earth minerals, such as cobalt, nickel, silver, aluminum as well as lithium, which is used for storage cultivation ion batteries. But the rarity of these minerals make them expensive to extract for the metals and mining industry, which manufacturers must pay for when using them in development. Additionally, according to the Institute of Sustainable Futures, the supply of these minerals could eventually run out under a 100% renewable energy scenario that's laid out in the Paris Climate Agreement.
"Batteries for electric vehicles are the most significant driver of accelerated minerals demand," researchers for the study concluded in their findings.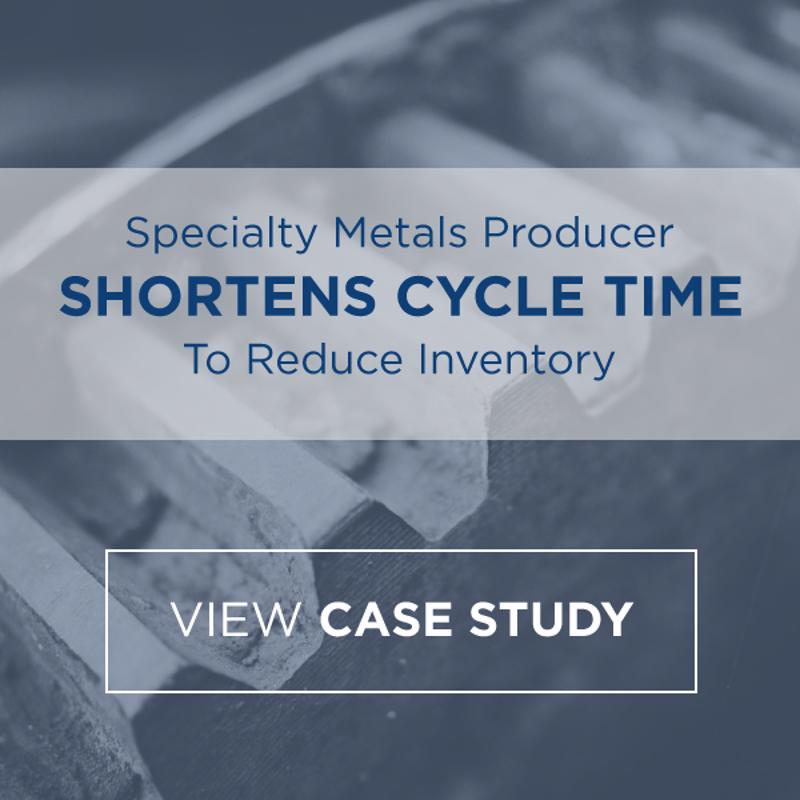 Encumbering environmental standards
Another obstacle for car manufacturers are environmental restrictions. In the mid-1970s, following the oil embargo that led to a run on gasoline, the United States Congress passed the Energy Policy and Conservation Act. Within this piece of legislation was the Corporate Average Fuel Economy, or CAFE, which was a set of emission standards manufacturers had to abide by to make fuel-powered automobiles more energy efficient. CAFE standards have been updated on a fairly regular basis since then, with the government requiring mass produced vehicles sold in the U.S. to achieve certain miles-per-gallon milestones. As noted in Encyclopedia Britannica, the CAFE standard in 1985 was 27.5 mpg, which remain unchanged for many years. But by 2013 during President Barack Obama's administration, the standard was raised to 54.5 mpg, a minimum automakers at the time were expected to reach no later than 2025.
Some of these standards have since been curtailed, but the costs manufacturers spend to ensure their supply abides by government protocols are considerable. These expenses are often passed on to consumers when they buy from dealerships. Indeed, according to a 2016 study conducted by international management firm Arthur D. Little Global, operating a car that runs on electricity costs owners approximately 44% more over a 20-year period than a vehicle with a regular internal combustion engine. That's the equivalent of more than $20,000. Additionally, the difference in spending is even greater — 66% more — when comparing mid-size battery electric vehicles to mid-size internal combustion engine vehicles.
Sales growth on the slow side
This is part of the reason why electric-vehicle sales have largely failed to live up to expectations in terms of sales. As noted by Edmunds.com, in 2011, President Obama projected 1 million electric vehicles would be on the nation's roads no later than 2015. Not only was that total not reached by then, it wasn't until 2016 that the world's 1 millionth hit the roads, according to Clean Technica. Business Insider reported there are 2.2 million registered for operation in the U.S., based on 2018 figures, but that's with buyers often taking advantage of government subsidies. On the world's roads, the total is 5.6 million, according to estimates from the Centre for Solar Energy and Hydrogen Research, a Germany-based nonprofit.
Both of these figures are encouraging for automakers, in particular, and the car industry in general, but they aren't as high as many expected them to be a decade ago. And as a percentage of all the vehicles sold in the U.S., EV represent roughly 1%, according to multiple reports.
"The average electric vehicle in the U.S. sells for around $55,350."
The selling price of electric cars is partly to blame, which manufacturers ultimately set in order to turn some kind of a profit. Based on the most recent statistics available from vehicle valuation firm Kelley Blue Book, the average electric vehicle in the U.S. — as of August 2019 — sells for around $55,350. That's more than $30,000 higher than the typical compact automobile and a price tag that's $38,500 more than the average subcompact car.
Limited mileage per charge
Another issue that's proving to be a sticking point for car manufacturers is determining how to build and develop EVs so that they run longer on a single charge. Take the Nissan Leaf as a classic example, which as previously mentioned was once the best-selling EV in the nation, a title which now belongs to the Tesla Model 3, according to The Driven.  As Popular Mechanics reported at the time, the Nissan Leaf could course only about 80 miles before needing to be plugged in again. That was a few years ago, but today, most electric cars get just 100 miles for each charge, based on calculations from the Institute of Transportation Studies.
There are mainly miles to go before the electric vehicle's fate is ultimately determined, and much of it depends on the process improvements that manufacturers can implement to make EVs more appealing to new-car buyers and cheaper to produce. Whether its asset utilization, cost efficiency or sales effectiveness, turn to USC Consulting Group for industry expertise. We can make the road smoother to drive growth and prosperity. Please contact us today to learn more.