CAPEX Control: An Operating System for Success
In recent years, businesses have scaled back capital expenditures. In 2015, American nonfarm businesses invested more than $1.6 trillion in new infrastructure, according to research from the U.S. Census Bureau. That figure dropped 4 percent in 2016, the latest year for which data is available, to approximately $1.5 trillion. This decrease ended a decade of consistent CAPEX growth.
Analysts attribute this dip to collective belt-tightening and streamlining measures. Instead of spending to scale their operations, organizations are, according to a survey from Arcadis, focusing on catalyzing better returns, reducing speed to market, facilitating agility and flexibility, and cultivating sustainable capital investment programs.
Sustainable capital investment is especially important for businesses that intend to find success in today's fast-moving economy, where effective budgeting, not volumetric spending, lays the foundation for long-term success. Through our CAPEX Control program, USC Consulting Group assists companies that wish to embrace this methodology of strategic investment. Our goal is to help executives and shop floor leaders take control of their spending and establish concrete workflows that lead to budgetary and operational success.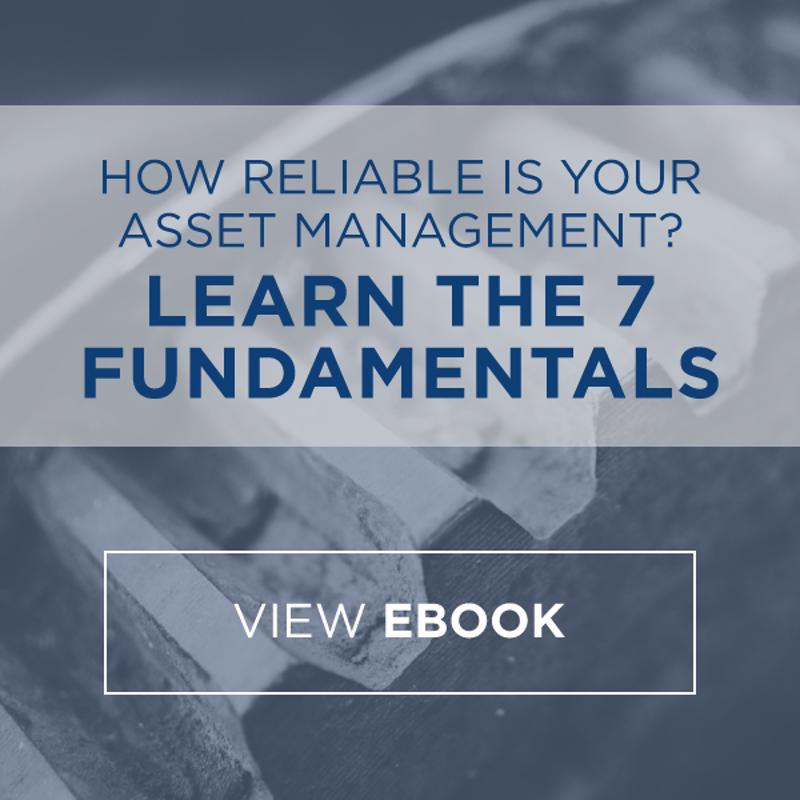 Supporting systematic success
Companies that embrace our CAPEX Control program collaborate with our consultants to develop workable CAPEX management operating systems (CMOS). These frameworks give our clients the power to maximize the impact of their expenditures by equipping key decision-makers with the tools that enable them to align expenses with overarching business goals.
This simple capability ensures that budgeted upgrades will have a demonstrative impact on the shop floor and meaningfully bolster the bottom line. A CMOS also includes a number of ancillary components that further promote CAPEX maximization, including resources for reducing the number of unbudgeted projects. Unplanned initiatives are especially problematic, sapping funds from more worthy projects while wreaking havoc on the books. A CMOS also targets unproductive spend as well, ensuring that all investments are linked directly to overarching business objectives and will therefore contribute to the operation.
The processes, procedures and tools included in a well-crafted CMOS can empower organizations of all sizes to maximize their CAPEX and do more with less.
Implementing on the shop floor
Following the opening CMOS design phase, businesses move on to training and implementation. As mentioned above, the average CMOS contains a several modules, with which executives, back-of-house administrators, and operations specialists must become familiar. USCCG takes time to prepare and train these parties for the inevitable operational sea change that comes with CMOS implementation.
Normally, CMOS effectiveness increases with time as users learn how to efficiently deploy mission-critical processes and tools in the real world. Within months, most companies ramp up fully and begin CAPEX maximization practices that match the modern marketplace, building a foundation for success.
Here at USCCG, we've been working with businesses across many industries for five decades, helping them adapt to marketplace transformations of all kinds. Connect with us today to learn more about our work and how the CAPEX Control program can benefit your company.