M&A Activity in Oil and Gas: Will Consolidation Improve Production?
Energy companies across the globe have been forced to change their operational approaches in response to an evolving energy marketplace. Crude oversaturation, along with the emergence of cost-effective alternative sources such as natural gas, has pushed per-gallon prices for gasoline and oil down considerably, according to research from the Energy Information Administration. Consequently, firms have found themselves engineering massive restructuring initiatives over the past two years, transforming their business verticals and on-the-ground workflows via mergers and acquisitions, all in an effort to remain prosperous in the low-price era, CNBC reported.
With this work completed, analysts expect more transactions to occur within the global energy space. However, this M&A activity will constitute the heart of portfolio consolidation programs aimed at catalyzing growth and bolstering production. How might this unfold?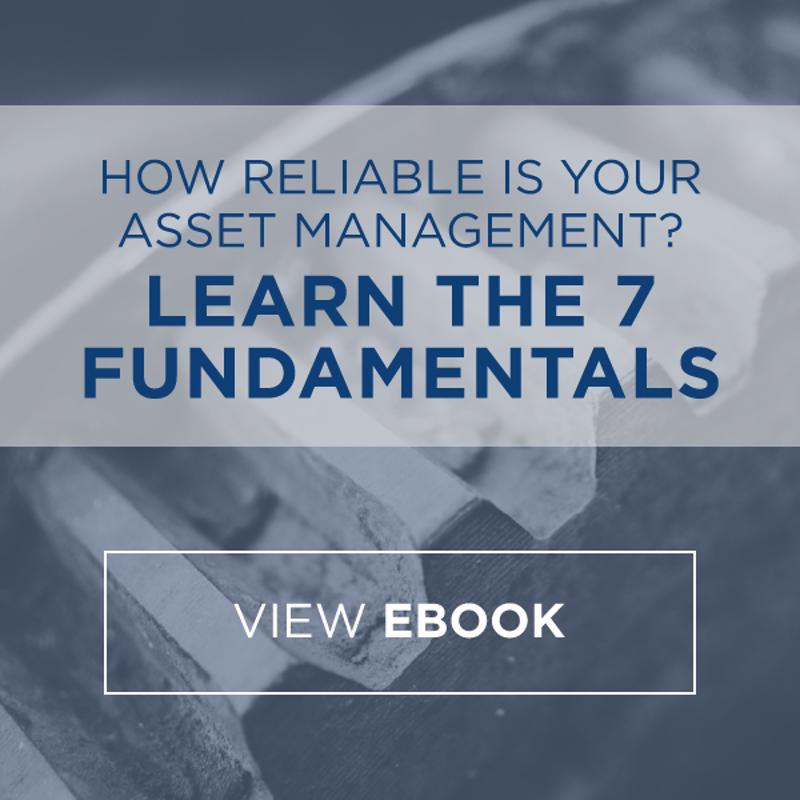 Understanding the M&A environment
Many large oil and gas producers with balanced budgets are looking to increase efficiency at scale through tactical moves that allow them to net more acreage in high-yielding territory. At the same time, smaller organizations with considerable experience and drilling inventory seek to scale up through acquisition. This environment gives oil and gas giants such as Exxon Mobil the opportunity to acquire valuable assets located in prime drilling territory that requires little to no investment. RSP Permian, an independent driller based in Dallas, Texas, is an exemplary target for bigger producers hoping to consolidate through targeted M&A activity, according to Forbes contributor and energy journalist Claire Poole. The firm controls more than 500,000 acres of territory in the oil-rich Permian Basin, making the small yet well-established company an ideal acquisition for large organizations focused on solidifying their core operations.
Of course, RSP Permian is not the only viable asset on the market. A handful of other hardy entities are available for purchase. As a result, a significant number of transactions are likely to occur over the next seven months. By year end, the upstream transaction total may eclipse the $64 billion recorded in 2017, according to analysts at the oil and gas research firm 1Derrick.
Grasping the production impact
How will increased M&A activity affect production? Last year's figures suggest improvement. Even as oil and gas companies swapped assets in 2017, crude production moved upward, especially in the U.S. market where companies exported record amounts of crude oil and petroleum products, the EIA reported. In short, a repeat performance is to be expected during this year of consolidation through M&A.
Oil and gas enterprises navigating this transaction-heavy territory should consider connecting with the industry experts at USC Consulting Group. With 50 years of experience, our consultants can help energy producers on both sides of the M&A equation achieve ideal outcomes. Not only will USC help streamline the M&A process, but they can help improve overall production and process efficiency focusing on areas such as asset performance management, predictive and preventative maintenance, throughput, reliability and sustainability, and inventory control. Contact us today to learn more.