Every Part Has a Purpose: Building Materials Manufacturing
From foundation concrete to tile adhesive, the average house contains many different components. Building materials manufacturers are, of course, responsible for producing these essential supplies.  Collectively, they are the backbone of the American housing market. These businesses are poised to continue their successes into the new year, a comforting sign for U.S. home builders, especially those who intend to accelerate operations in 2019 to bridge the inventory gap, according to research from the National Association of Realtors.
That said, building materials manufacturers will also face significant obstacles throughout the coming year. Here are a few of those challenges and how they might affect the organizations that form the foundation of the domestic housing market:
Wildfires
More than 52,300 separate wildfires burned through approximately 8.5 million acres in 2018, according to analysts for the National Interagency Fire Center. While neither of these figures surpassed historic highs, together they still paint a disturbing picture. Between 2008 and 2017, roughly 60,300 wildfires occurred annually, each one burning around 105 acres of land, but in 2018 the average wildfire claimed 163 acres. Suffice it to say, wildfires are getting worse, so their repercussions on related industries, such as building materials manufacturers, will continue to escalate.
This disturbing development is especially concerning to businesses in the forestry industry, which supplies the softwood and hardwood used in home construction. While reports from the Department of Agriculture show that forest inventories have steadily increased over the last seven decades, the recent intensification of wildfires threatens American woodlands and, by extension, the lumber suppliers that depend on them. Unfortunately, the NIFC believes that significant fire activity is likely to unfold over the course of 2019, meaning timber manufacturers will have to grapple with the threat of wildfire over the coming months and look for ways to mitigate the associated production risks.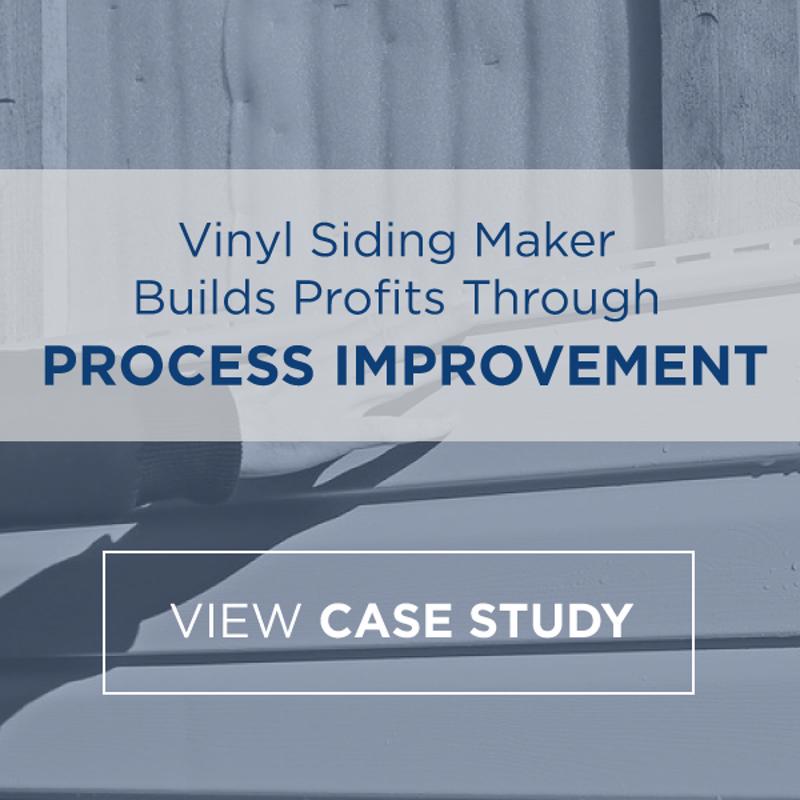 America's global trade showdown
When the Trump administration announced that it would increase duties on aluminum and steel imports back in March 2018, leaders in the home building space immediately criticized the decision. Randy Noel, chairman of the National Association of Home Builders, said the then-proposed tariffs would "translate into higher costs for U.S. consumers and businesses." American Institute of Architects CEO Robert Ivy offered a similar sentiment, concluding that "inflating the cost of materials will limit the range of options [that architects] can use while adhering to budgetary constraints for a building."
However, these voices failed to persuade the Department of Commerce, which enacted the tariffs in May. In the months since, material costs have indeed increased significantly, according to data analysis from the Associated General Contractors of America. Over the same span, the White House has issued additional import duty increases, further weighing down building materials manufacturers, their clients, and American homebuyers.
While America's global trade conflicts have cooled as of late, President Trump has reiterated his desire to move forward with similar trade policies, NBC News reported. Enterprises in the building materials space could encounter new challenges linked to tariffs in 2019. Again, businesses in the industry will likely have to engage in some operational reorganization to reduce the bottom-line impact of any new duties.
A hot housing market
American home builders have struggled to meet demand in recent years, forcing buyers to participate in intense bidding wars, but developers are working hard to increase inventories, according to research from the U.S. Census Bureau. Residential permits, starts, and completions rose in 2018, signaling the arrival of a building construction boom. This activity is expected to continue into 2019, during which time single-family housing starts are forecasted to increase, analysts for the NAR found. Building materials manufacturers may find themselves fielding higher order volumes, even as sourcing gets more complicated and supplies dwindle.
Together, these developments pose serious challenges to organizations navigating the building materials manufacturing arena and may necessitate the implementation of new shop-floor techniques and tools. Here at USC Consulting Group, we have been helping businesses of all kinds adjust to new marketplace conditions, implementing on-the-ground strategies that lay the groundwork for success.
Connect with USCCG today to learn more about our work and how we can help your company prepare for the challenging year ahead.