3 Challenges Facing the American Forestry Industry
With approximately 765 million acres of woodland, America ranks among the most forested nations, according to research from the U.S. Forest Service. Consequently, the country boasts a healthy forestry sector. After evaluating raw data from the USFS and the Institute for Supply Management, analysts from Forest2Market found that total production is up across the industry, as lumber, paper, pulp, and wood manufacturers rush to fill increasing order volumes. However, the industry faces multiple large-scale challenges that threaten to erode recent gains. Here are some of those obstructions and how they might affect the American forestry industry:
Wildfires
Massive blazes have dominated the news in recent months. The Woolsey and Camp Fires together devastated more than 250,000 acres and killed 91 people throughout Southern California in October and November 2018. Unfortunately, California and other western states have grown accustomed to such disasters over the last decade or so. The total amount of acreage burned has steadily increased since 2003, according to data from the National Interagency Fire Center, compiled and published by the Insurance Information Institute.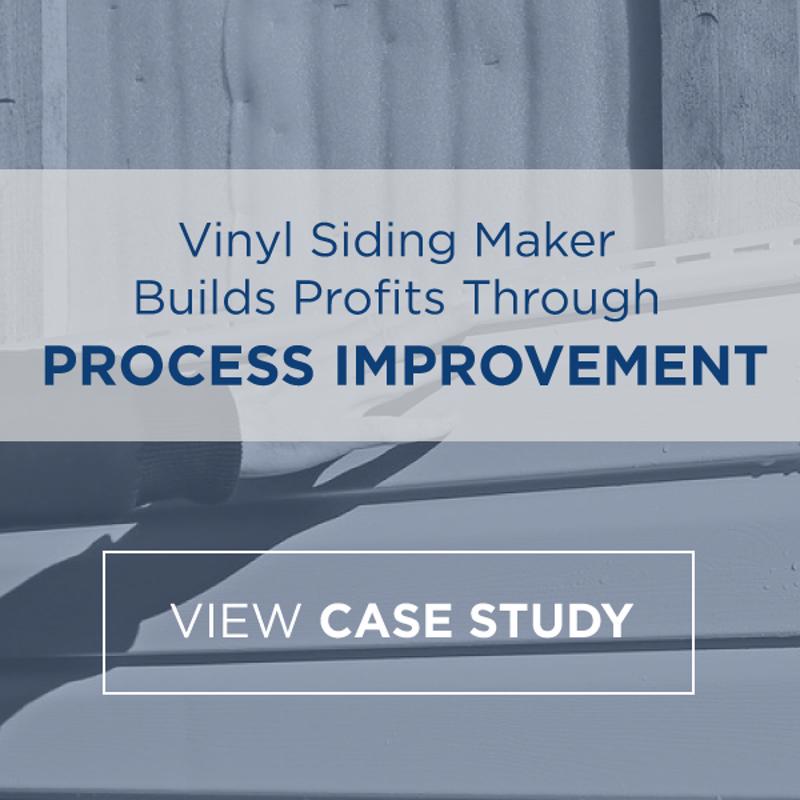 In addition to creating a serious public safety risk, wildfires especially problematic for businesses in the American forestry industry. Wildfires are among the most serious threats to forest resource supply, according to research from the U.S. Endowment for Forestry and Communities. As these blazes increase in volume and intensity, the total inventory of usable trees drops. In fact, American forestry companies on the West Coast are already grappling with operational issues linked to the recent California wildfires. Unfortunately, these disasters are likely to increase in frequency over the coming years, which means organizations in the U.S. forestry sector must take action to protect their supply chains. Increased investment in the fuel management activities is an ideal course of action, as is the introduction of supply fail-safes that kick in should a blaze destroy linchpin wood supplies.
Sustainability
Many companies made changes to their forest management practices in 1992 as a result of the UN introducing the Forest Principles during its conference on Environment and Development in Rio de Janeiro.  This document called on member nations to promote forestry practices that "meet the social, economic, ecological, cultural and spiritual needs of present and future generations." In the years since, the concepts laid out in the Forest Principles have gained serious traction in the industry because of the emergence of various supply risks, including insect infestation and wildfire. By ensuring forest biodiversity, facilitating healthy ecosystems, and maintaining and conserving clean soil and water resources, businesses in the forestry sector can address such hazards and cultivate long-lasting supplies, according to the USFS.
However, this is difficult and expensive work. Companies pursuing the Sustainable Forestry Initiative's certification standard often incur extra costs during the process, researchers for the North Carolina State University found. While many have the budget required to hire extra forest management staffers and implement strong sustainability programs, a similarly large number do not. Recent developments have revealed sustainable forest management to be essential today. This puts lumber producers in a tough position.
Staffing shortages
Despite recent success in the marketplace, organizations in the American forestry industry are suffering operational dysfunction linked to staffing shortages. The logging workforce is declining at an accelerated rate, according to the Bureau of Labor Statistics, which estimates that the industry will be short of some 7,000 loggers by 2026.
Logging is an incredibly dangerous job and takes an immense physical toll on workers, two factors that dissuade younger U.S. residents from entering this vital profession, NPR reported. It also applies to tradesmen and engineers in the mills. Young engineers do not want to join this industry because the mills tend to be located in smaller towns and there is a belief that forestry is not "high tech."
Additionally, training in this area is hard to come by, according to the Forest Resource Association. People who might be interested in working in the forestry industry struggle to get the education and practical instruction they need to find success out in the field. Therefore, many companies are having difficulty replacing tradesmen as they retire and, in turn, are losing all that knowledge and expertise. Businesses in the industry must address this ongoing issue to ensure they can meet customer demand and remain competitive in the marketplace. USC Consulting Group helps by providing a framework to define the skills required and "downloads" the knowledge of retiring tradesmen into solid job instructions for future maintenance work.
Together, these challenges appear daunting to even the most capable American lumber, paper, pulp, and wood manufacturers. However, these organizations have no choice but to pursue internal improvements that mitigate the impact of wildfires, promote sustainability, and address staffing shortages. Of course, companies in the sector don't have to embark on such efforts alone. Here at USC Consulting Group, we have been assisting enterprises in the forestry industry for decades, lending them external perspective and operational expertise they need to reshape their operations in response to significant challenges.
Contact us today to learn more about our work in the forestry industry.